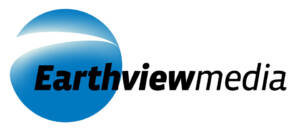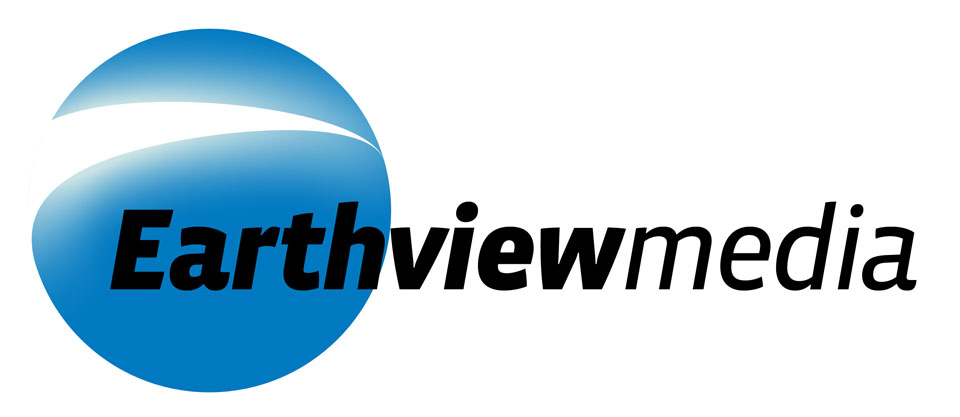 Earthview Media is a nanopublisher based in Denver, Colorado.
Founded in 2010, its first release, Todd Neff's From Jars to the Stars, won a Colorado Book Award for History. It has also published John Rubadeau's magnum opus, A Sense of Shame as well as his Farming Circe's Acres.
Most recently, Earthview media published A Beard Cut Short.