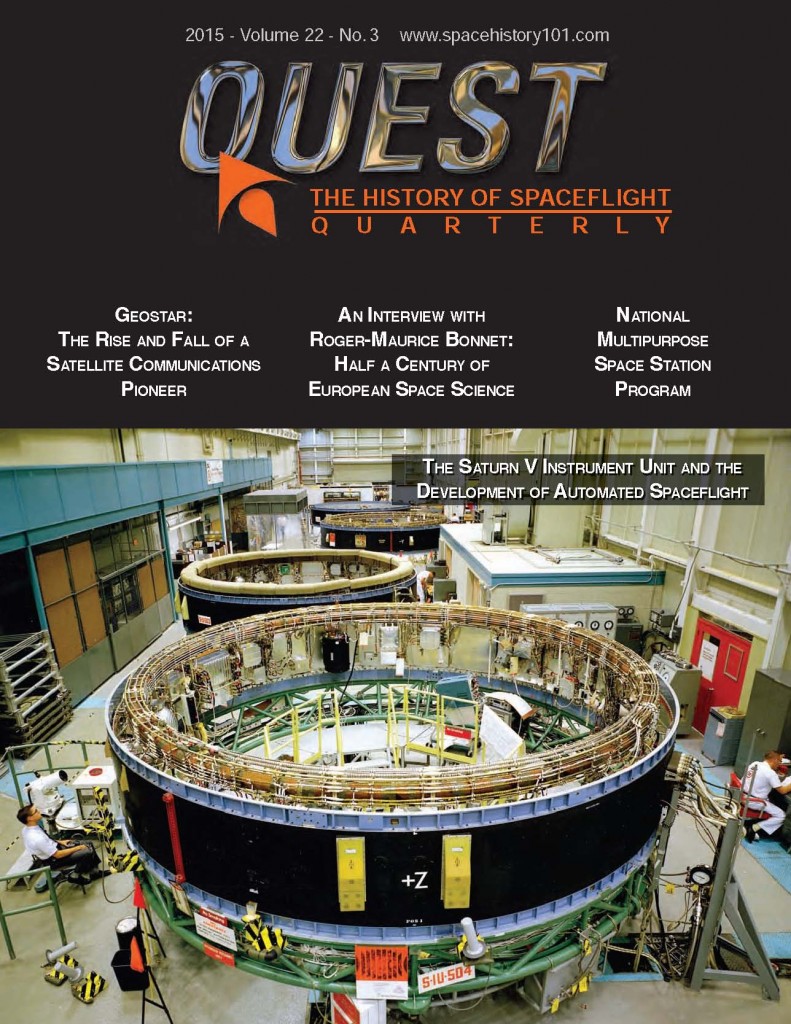 I was hanging out at the YMCA of the Rockies Estes Park craft center a couple of weeks back, scrolling through emails as my daughters glued colorful glass shards to pale pine cigarette boxes, when an email came in. Subject line: A review of Jars to Stars.
We were outside at a picnic table, under a sort of tarp-awning, at the time. Tall clouds traded off with sunshine. I looked up at the peaks of Rocky Mountain National Park over Alpen Inn, the lodge where the girls and I were spending a couple of days during the last week of summer vacation, and then to the psychedelically painted, life-sized elk statue beyond the fence. My first instinct was that there must be some mistake.
You see, I published "From Jars to the Stars" in late 2010. It was now mid-2015. How could this be?
As my nine-year-old fretted about her mosaic design (the speed with which my 12-year-old daughter completed hers amplifying her anxiety), I opened the .pdf, which Quest: A History of Spaceflight publisher Scott Sacknoff had kindly attached. I scrolled to the bottom first to see who'd written it up, and was surprised to see the name David DeVorkin, an eminent Smithsonian National Air and Space Museum historian.
It happens that DeVorkin's work was essential to the early chapters of the book, which chronicle the early days of what became Ball Aerospace. He had had the foresight in the early 1990s to do oral histories with some of the key players. A couple of them had died by the time I came along in the late 2000s; others' memories had faded further. And anyway, he, being an actual space/astronomy historian, had much a better grip on what questions to ask than I would have had.
The review, while not without valid criticisms, was enthusiastic. So I'm now doubly indebted to its author.