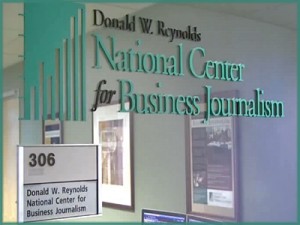 Not long after my Mashable story on the world's greatest drug test posted, my former Daily Camera colleague Alicia Wallace — now the business editor there — touched base. Would I be interested in doing a Q&A for Arizona State University's Donald W. Reynolds National Center for Business Journalism, i.e. businessjournalism.org?
I'm usually ask the questions, I told her. But okay.
Results posted here. I'm not quite sure I made sense, though one can't blame Alicia for that.